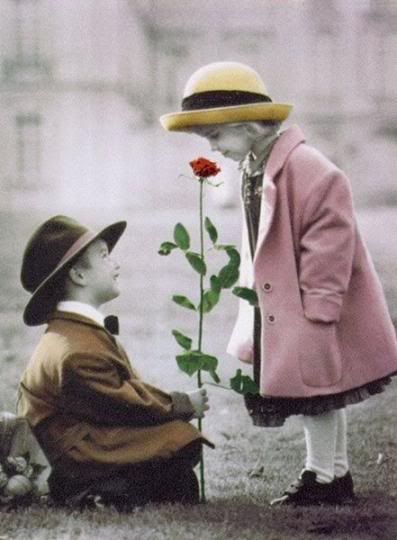 apa yg anda paham ttg itu??? adakah org tu bisexual....? nauzubillah... sesetgh org yg kurg berfikiran terbuka mgkn berfikir begitu. tpi pd pndgn aku
in an OPEN relationship
is not the same with
in a RELATIONSHIP
.
being
in a RELATIONSHIP
means korang mmg dh confess and serius in your relationship. that's mean korang mmg secara rasminye dh bercouple. dan mgkn tk lme lgi korang akan nek pelamin. lbh kurg mcm tunang ke, gf ke, bf ke...
but being
in an OPEN RELATIONSHIP
means that (bagi aku laa) korang blom btl2 serius nk pikul komitmen menjadi gf atau bf seseorang. apatah lagi tunangan org dan suami/isteri org. korang msh dlm proses mengenali hati budi msg2, nk korek rahsia hidup dia, background, likes and dislikes. sume tu laa yg asas sblm menjalin hubungan cinta. dlm keadaan mcm ni aku rse msh sempat kata tk nak klau rse tk ngam ngan si dia. i think it's better for u to experince an
OPEN RELATIONSHIP
rather than terus jump into
IN A RELATIONSHIP
.
p/s:as a muslim, couple is prohibited. so what should you (muslims) do before you make couples so that u are not too over in a relationship....?